Due to Covid-19, most businesses had to take up the remote working trend. If your business is also being operated remotely, how do you keep a track of your team's productivity?
As your business grows, the amount of technology and people you need also increases. After a certain point of time, it will be no longer possible to manage everything manually yet get fruitful results. This is where you would require a remote monitoring software.
If you want a better and more effective work environment for you and your employees, a remote monitoring software can do wonders. Such tools can not only help you to keep a track of your team's work but also help you to boost their productivity levels.
There are many other reasons why your remote business needs a remote monitoring software. In this blog, we have compiled a list of reasons why it becomes necessary for you as a manager or business owner to invest immediately in a remote monitoring system. We've also revealed which remote monitoring tool is the best for your business.
Let's get started!
What's A Remote Monitoring Software?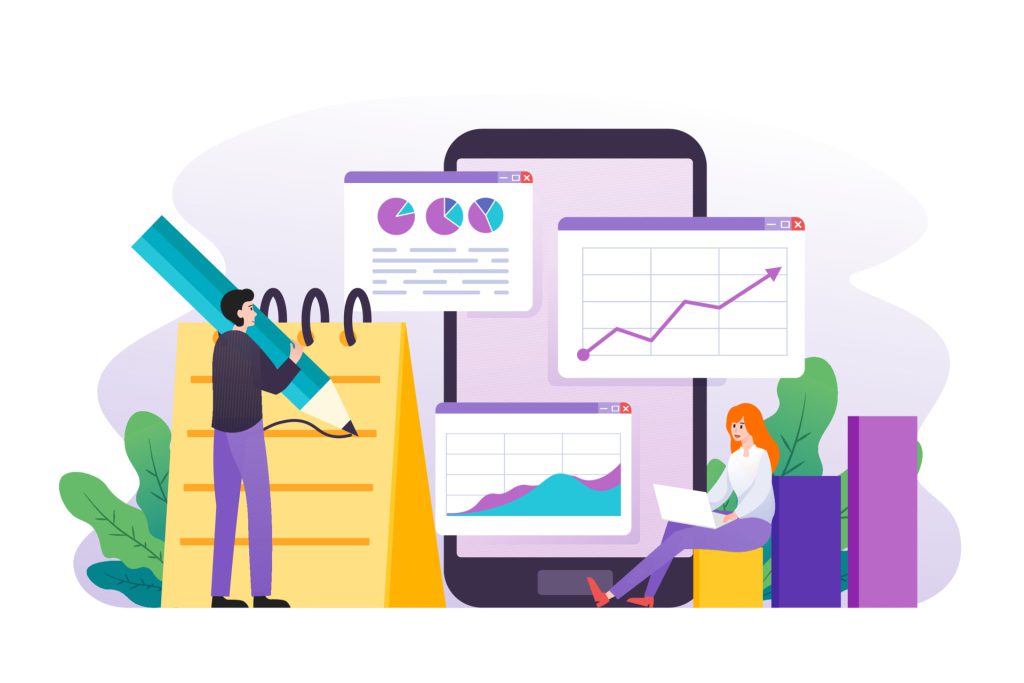 Monitoring a remote employee includes all the activities that must be performed by the business owner or the manager to improve the security, engagement, and transparency of the company.
Remote monitoring software makes sure that every employee is delivering their best daily and increases the productivity levels of each employee. Remote employee management is important as business owners can't manage each employee single-handedly.
A good employee monitoring software can give managers insights into how employees spend their time at work. Such monitoring and tracking software can track web browsing and application use, take screenshots of user activity and also provide insightful reports.
5 Reasons Why You Need A Remote Monitoring Software
Below are some of the major reasons why you need a remote employee monitoring app for your business.
1. Helps you monitor the money spent on wasted time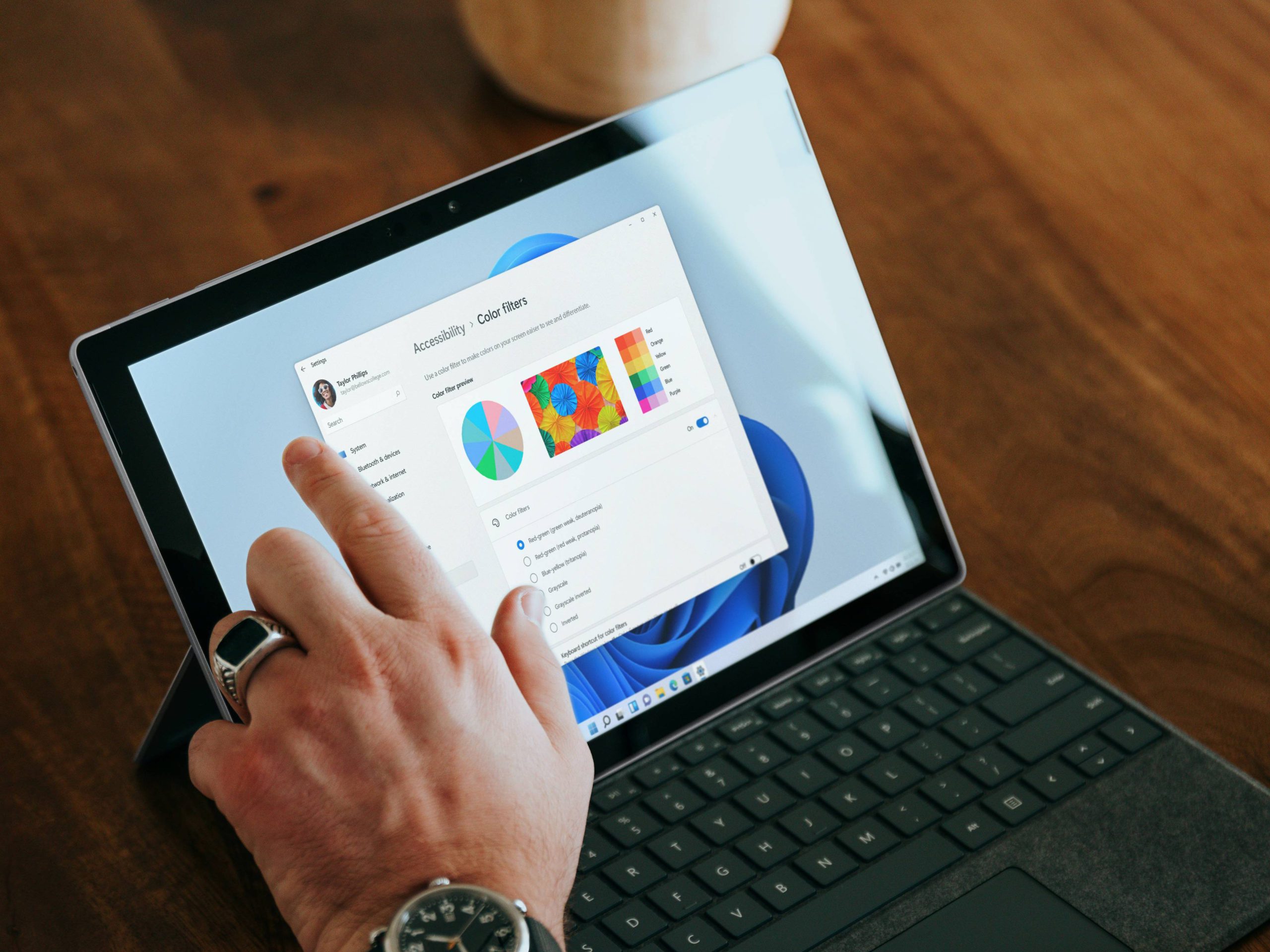 With the help of an employee tracking app, you can track your employees' time at work, idle time, and offline time too. It can also track the time spent on each task by an employee daily.
We understand that taking a break on a busy workday will allow employees to unload a bit of their stress so that they can re-focus on work. Employee tracking software can monitor employees' productivity, so you can determine if ‌remote tasks are being completed effectively.
Such software also provides a time-log sheet so that the work examiner has clear tracking of employee productivity levels and overall team productivity levels.
2. Helps in project time tracking on completely auto-mode
You can integrate the tracking app with project management tools to manage the efficiency of each project. Such apps can track the amount of time spent on each task and the quality of work done.
When working from home, an employee may or may not start their work on time because there is no one present to monitor them. An employee monitoring app can not only help you monitor when an employee is starting his/her project but also how much time they are spending on a particular task.
3. Helps in maintaining attendance records and timesheets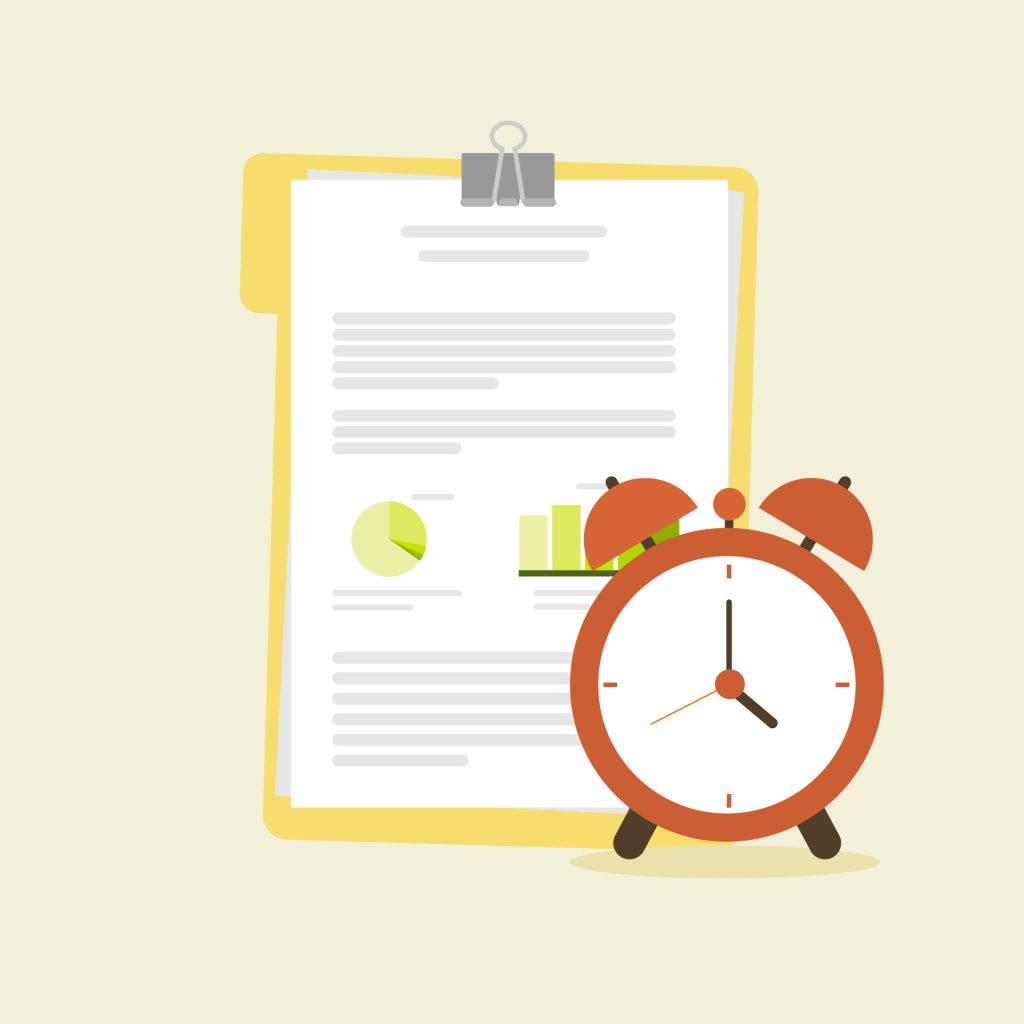 Without a tracking app, it becomes difficult for a company to ensure whether employees are working at an adequate level of productivity. You can automatically track employees' arrival time and log-out time using a remote employee tracking app and also maintain their attendance records.
Remote employee monitoring software features the option to track how much time an employee is spending on a particular job or task. They also support a feature of maintaining the attendance record of each employee.
4. Helps you maintain a secure workspace
I recently went through a survey that proved that around 48% of employees use apps that were not distributed by their IT department. In this way, your remote workers can unknowingly create a risk of letting hackers into your networks and databases.
Software designed to monitor remote devices can protect businesses from multiple financial losses that might be caused by their remote workers' actions. Such apps can either prevent security issues or identify them before they gain in scale.
5. Helps you run your business smoothly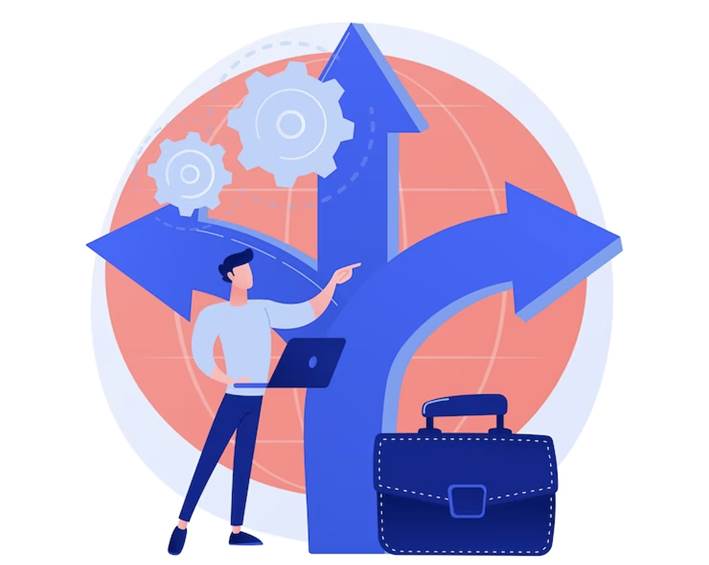 There are numerous approaches to tracking an employee's performance but not many accompany the benefits associated with the remote employee monitoring system. Since remote work began, organizations have been wrestling to maintain attendance.
A proper remote employee tracking app can deal with aspects like attendance including ‌off-time schedule, start scheduling, leaves, breaks, and so on. All of these factors impact the performance of an individual employee and the entire workforce as a whole.
Features You Should Look For In A Remote Monitoring Software
The major must-have features in remote monitoring software are:
Live employee monitoring
Easy setup and configuration
Project tracking
Accurate timesheets
Detailed reports
Affordable yet efficient
Work on all devices
Work both online and offline
Offer free trials & detailed tutorials
Best Remote Monitoring Software
doTeam
doTeam is a remote employee monitoring app that can help you build high-productivity teams with the help of monitoring and tracking your team's activities. It runs on your computer and takes screenshots without interrupting the work you are doing.
With doTeam, you can track the computer activity, website usage, and app usage of your team members. Apart from this, you can also see what's going on in your employees' systems with the help of the screenshot tracking feature.
DoTeam Features:
1. Active Time capture takes screenshots of work done during office hours to generate work proof
2. Keyboard and mouse activity tracker records activity percentile of interaction during work hours
3. Activity monitor provides an in-depth overview of work done
4. URL tracking records data of the websites visited during the active period
5. Application tracking records data of the applications used during tasks done
6. Advanced time tracking features to record time spent on each and individual projects
7. Active Notifications provide alerts about screen capture, idle time and updates
8. Idle Alert notifies users of prolonged idle periods
9. Multiple project management allows the employees to work on multiple projects simultaneously
10. Power Dashboard Monitor to provide an overview of tasks done by employees
11. Calendar Management allows the user to manage and allot time to projects
12. Shift Organizer feature makes it possible to manage shift timings for employees
13. Overtime Calculator feature helps in invoicing overtime hours
14. In-Depth analytics analyzes individual performances, work hours and productivity levels
Conclusion
Being an experienced business owner, I would suggest you try doTeam for your organization.
If you're looking for all-in-one tracking software, there is no doubt that doTeam is the right choice for you. It has competitive pricing compared to the other software available in the market.
If you have any specific questions about why you need remote monitoring software, feel free to ask in the comments section. We would be happy to respond.
Thanks for reading!
85
0
0
cookie-check
5 Reasons Why Your Business Needs A Remote Monitoring Software